She captured Americas most tumultuous moments and its biggest stars. The great photographer relives her Rolling Stone years and the time she set fire to Patti Smith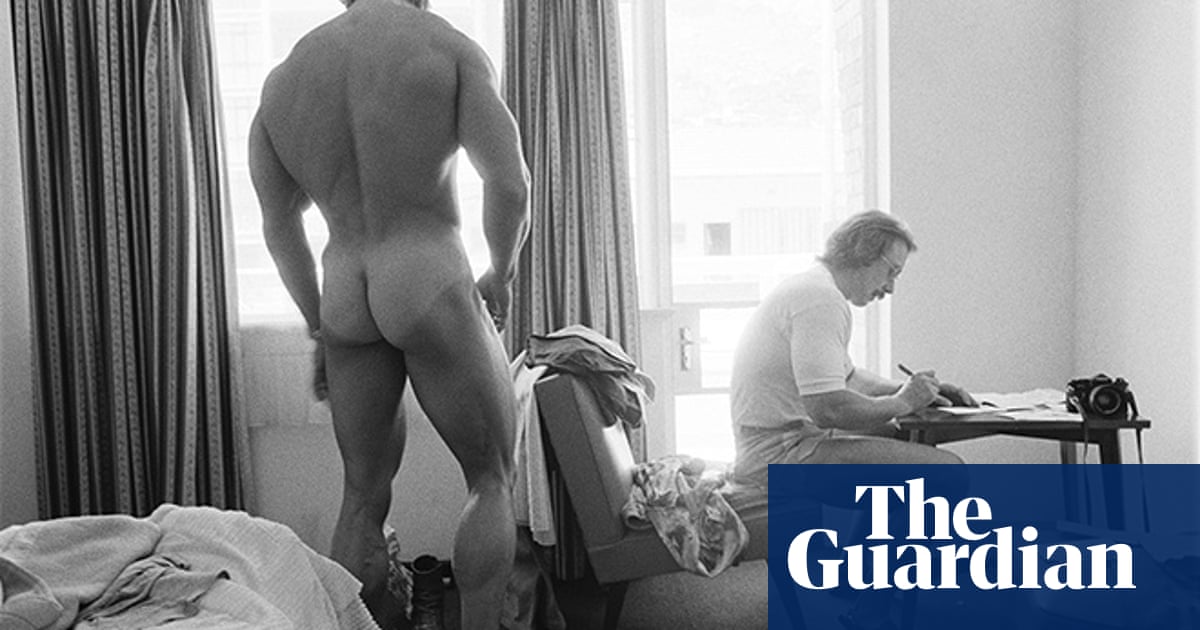 Annie Leibovitz is standing by a photograph she took of Pont Neuf in Paris. Its a swirling panoramic shot of the famous bridge, taken when she was a student and would roam the citys streets camera in hand. One day, with a thrill, she realised she was standing where her idol, Henri Cartier-Bresson, once stood to take his own ghostly grey picture of the Seine crossing.
=========================================
=========================================
Leibovitzs homage to the great French photographer did not stop there. Her latest exhibition Annie Leibovitz: The Early Years, 1970-1983 also features a remarkable shot of Cartier-Bresson himself. The notoriously camera-shy Frenchman glares into her lens. He wouldnt let me photograph him, says Leibovitz. So I studied his route to work every day and planted myself on a bridge and waited. You! he said, when he saw me. Then, All right take the picture.
The exhibition, subtitled Archive Project No 1 and showing at Hauser & Wirth in Los Angeles, contains a whopping 4,000 photographs. They span the early years of Rolling Stone magazine, where Leibovitz cut her teeth, and lucidly capture the eras defining moments, from President Nixons inglorious departure from the White House by helicopter in 1974, to the extraordinary Democratic convention two years before, in which sessions lasted until sunrise. The landmark event, which took place in Miami, was the basis for Fear and Loathing on the Campaign Trail 72, the political classic by Rolling Stones resident gonzo journalist Hunter S Thompson.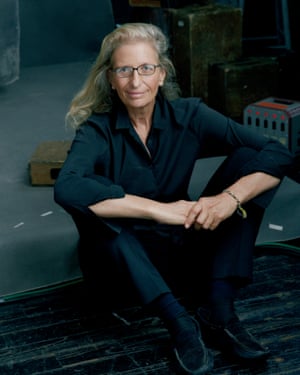 Original Article : HERE ; This post was curated & posted using : RealSpecific
=========================================
=========================================