Teacher and writer Jeffrey Boakye has encountered endless labels all of which have informed his experience of being black and British today. Here, he unpicks their meanings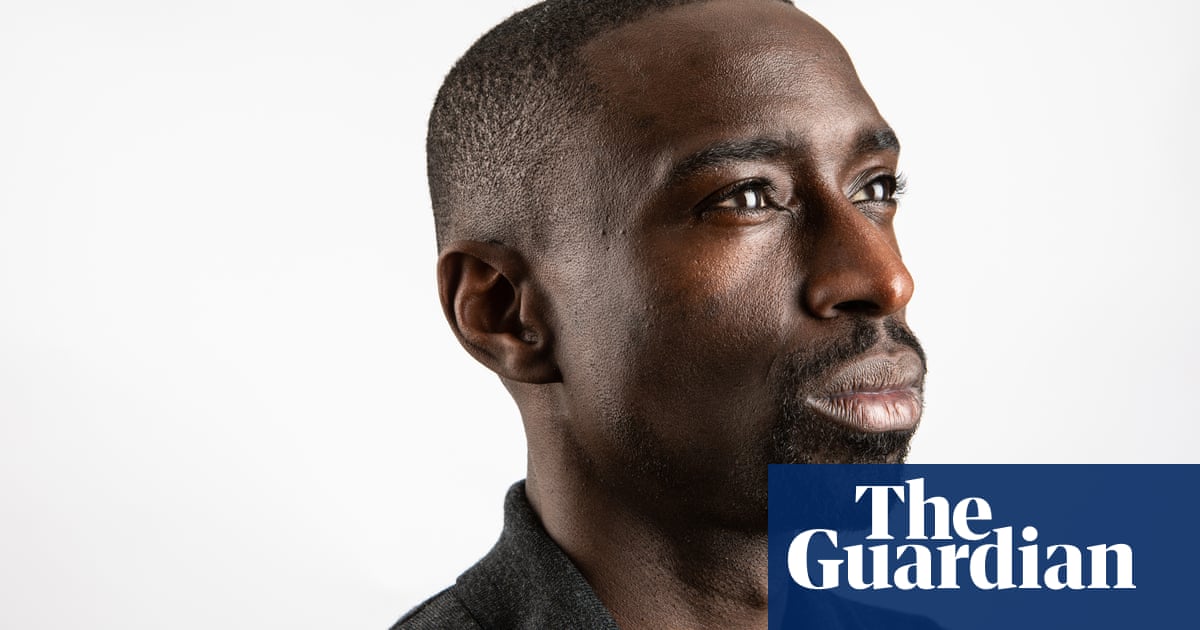 BLACK
Ive been black since about 1988, when I was colouring in pictures of priests at Corpus Christi Roman Catholic primary school in Brixton Hill, south London. I remember it well. We were sharing tables and colouring pencils and I looked up to find that there were no more skin colour pencils available in the pencil pot. By skin colour, I mean a shade of pinkish beige that was a pretty spot-on facsimile of what we can call white, European skin. Caucasian colour. With a hint of tan. Tea with an overgenerous splash of milk, if you want to talk beverages. Anyway, a girl whose name Ive long since forgotten started asking around for a skin-colour pencil, keen to get her priest finished before playtime. Being the ever-helpful people pleaser that I am, I shrugged and offered her a brown pencil, thinking, in all my six-year-old wisdom, that illustrated priests could have skin the same colour as mine.
*****************************************************
*****************************************************
Thats not skin colour, she said.
Its my skin colour, I thought. But I didnt say that. What I did do was proceed to colour my priest in with the brown pencil, secretly very unsatisfied with the outcome. I wanted a skin-colour-skinned priest, too, you see. Turns out the improvisation wasnt a solution. Hello inadequacy. Have you met otherness? Pleased to make your acquaintance.
Im not black. No matter how dark my skin is, no matter how dark I appear to be in racist digital cameras with dodgy ISO settings, my skin is not black in hue. Im probably something closer to raw cocoa, or coffee, or flat Coca-Cola. Im beverage colour. Black, as a description of skin, is a label. As a description of racial identity its a pretty lazy referent not to any actual blackness, but an essential non-whiteness.
The second problem with being black is that it is absolutely, at least symbolically, true. Because, if nothing else, one thing I can confirm is that I am not-white. Which means that I am whatever not-white is. Im the other thing.
Black people undoubtedly have a shared sense of identity stemming from otherness, probably because black is racially political far more than it is racially descriptive, with the potential to be irrevocably divisive. As an adjective, the word black comes with a terrifyingly negative list of connotations, pretty much equating to pure evil and hopeless misfortune. Deriving from the Old English word sweart (surviving in modern English in the word swarthy), its almost an exclusively negative concept. The only positive connotation I can find is that of being financially in the black ironic when you consider the enduring link between blackness and poverty.
Call me black and Ill get a complex knot of pride and insecurity tightening in my psyche. Its a word that reminds me that Im lesser than and different from, but its also a source of self-affirmation. Call me black and I wont even flinch because Im so used to calling myself black that its become the invisible lens. A perspective that has hardened into an objective truth. Call me black and Ill welcome the definition, despite the fact that it denigrates just as much as it defines.
ETHNIC MINORITY
The phrase ethnic minority has to be the biggest oxymoron since crash-landing or casual sex. If you take ethnic as meaning culturally or genetically nonEuropean, then most of the world is ethnic. Which makes an ethnic minority a global majority. If you take it at dictionary value, however, as in relating to cultural, racial or genetic origins differing from those of a dominant group, then it becomes deeply subjective. You can only get an ethnic minority where there is some kind of majority, and that majority has to be culturally dominant, ie, white. Hello friend. We meet again.
The anticlimactic truth is that ethnic minority has evolved into a politically neutral way of saying other. Just when we thought we were out of the labyrinth. Ethnic? Minority? Other. Non-white. Back to black. Ah well. It actually felt like progress for a second.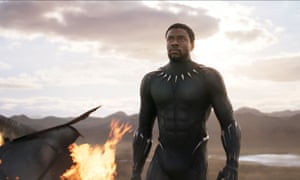 Original Article : HERE ; This post was curated & posted using : RealSpecific
This post was curated & Posted using : RealSpecific
Thank you for taking the time to read our article.
**********************************************************
Interested in building a blog or auto-blog like this one ? Or just want to order one ?  Join our "Blogging Tips Tricks and Resources Skype" Group and let's chat about it. 
Join "Blogging Tips Tricks and Resources Skype" HERE
Interested in Starting your own Roku TV Channel ? Or interested in learning how to build one ? Join our "Roku TV Channel Development" Skype Group and let's chat about it. 
Join "Roku TV Channel Development" HERE
**********************************************************
If you enjoyed our content, we'd really appreciate some "love" with a share or two.
And ... Don't forget to have fun!